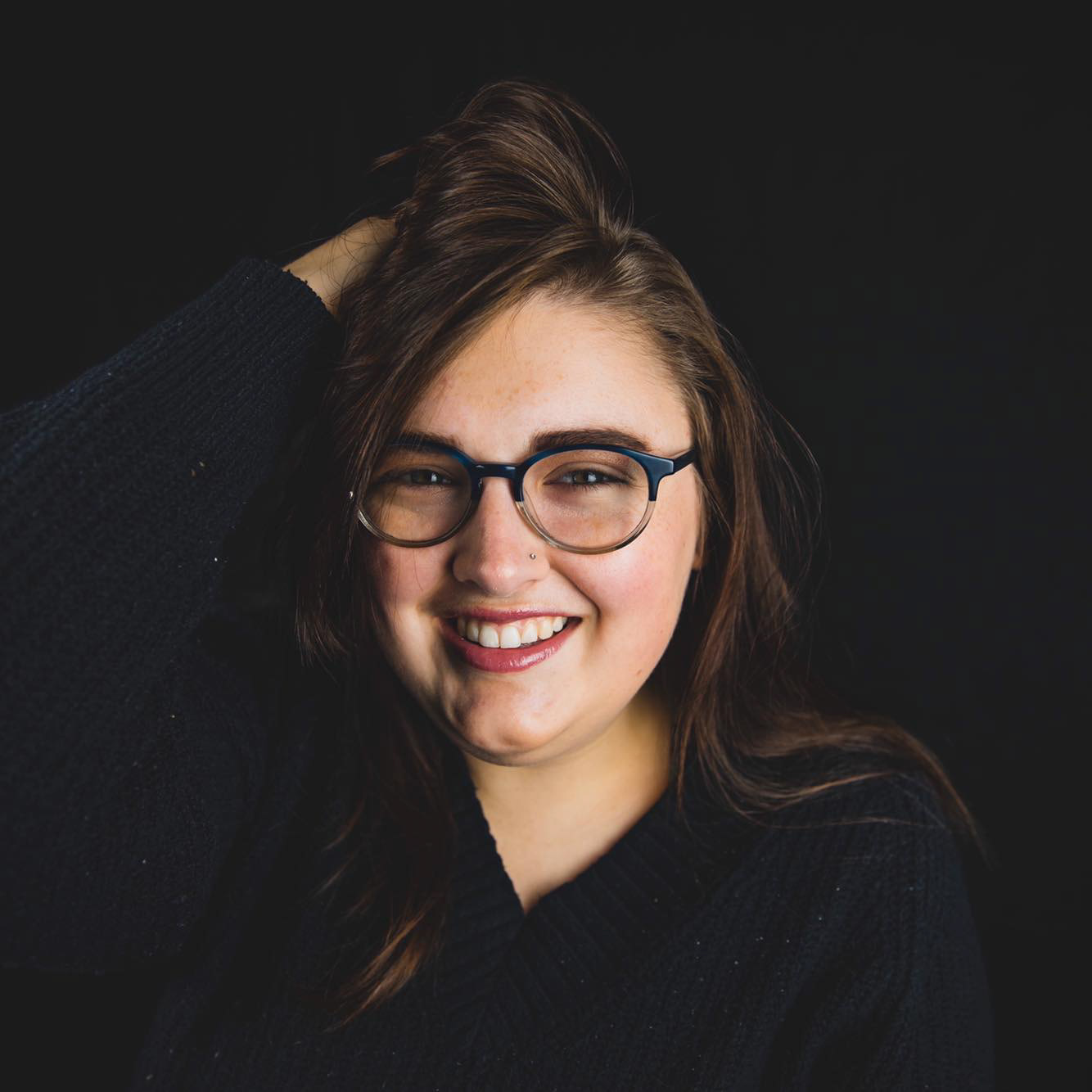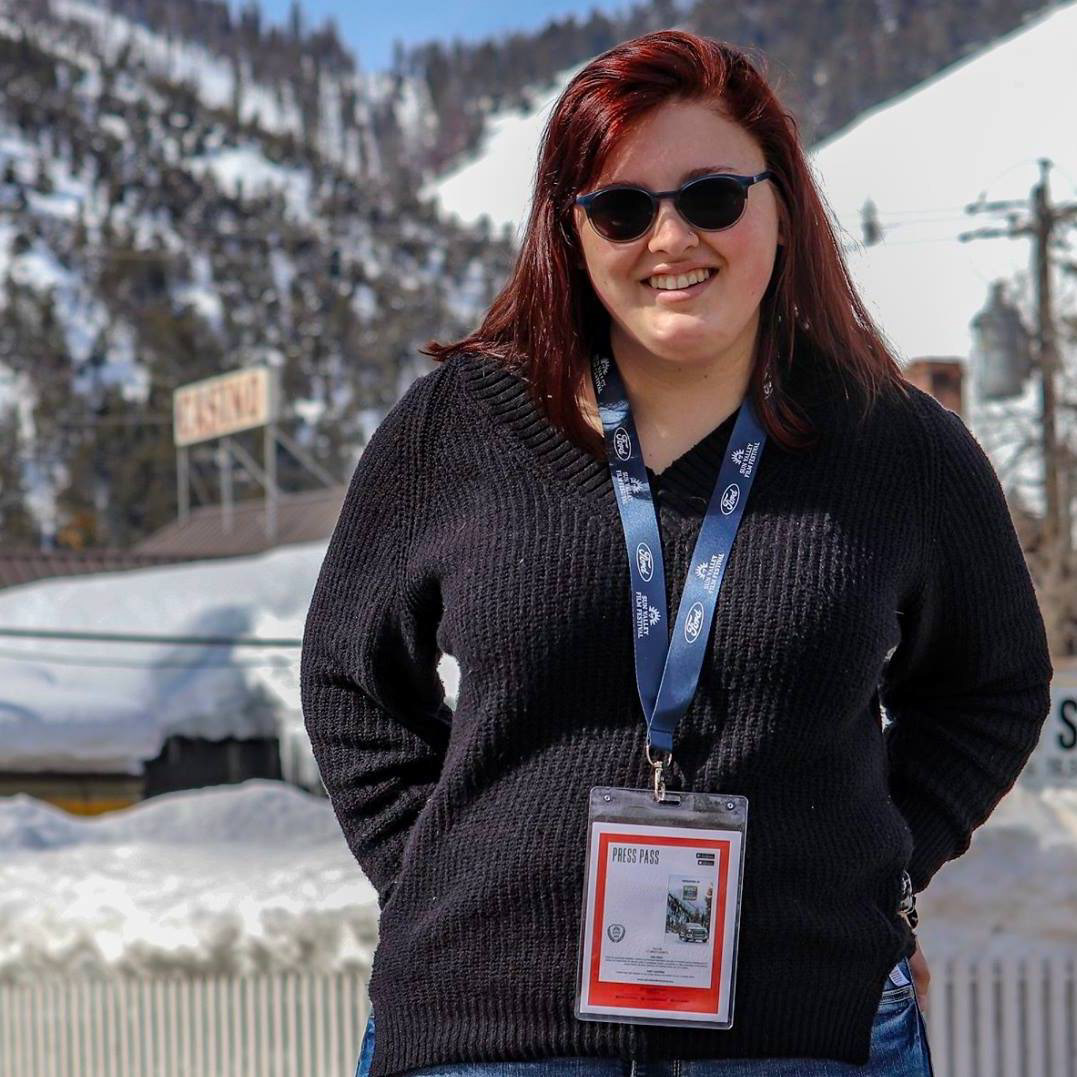 Here are a few fast facts that will give you a bit of insight into who I am:
1. I am currently located in Boise, Idaho (but I am nearly ready to make a move).
2. I am a Media Arts major at Boise State University, and I am concurrently studying for a minor in Film and Television Arts. I will graduate in December 2020.
3. Through December 2020, my bylines can be found regularly in PAPER Magazine and Girls' Life Magazine.
4. I have three years of experience in media, including writing, photography, videography and design.
5. I have correctly predicted the last three Best Picture winners at the Oscars (which is not a real skill).
If you are interested in my resume or have a pitch for me, send me a message below.
I look forward to hearing from you soon!