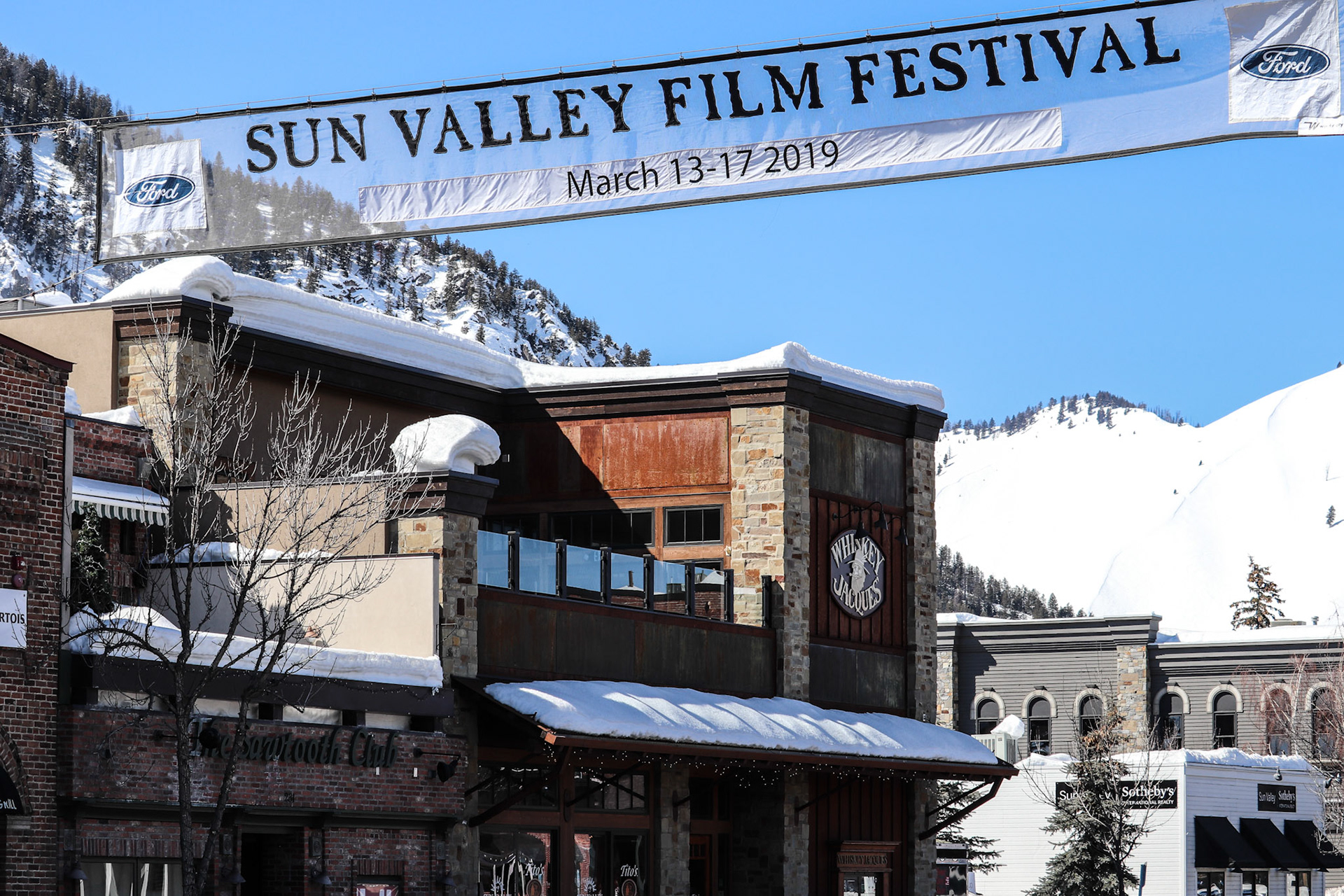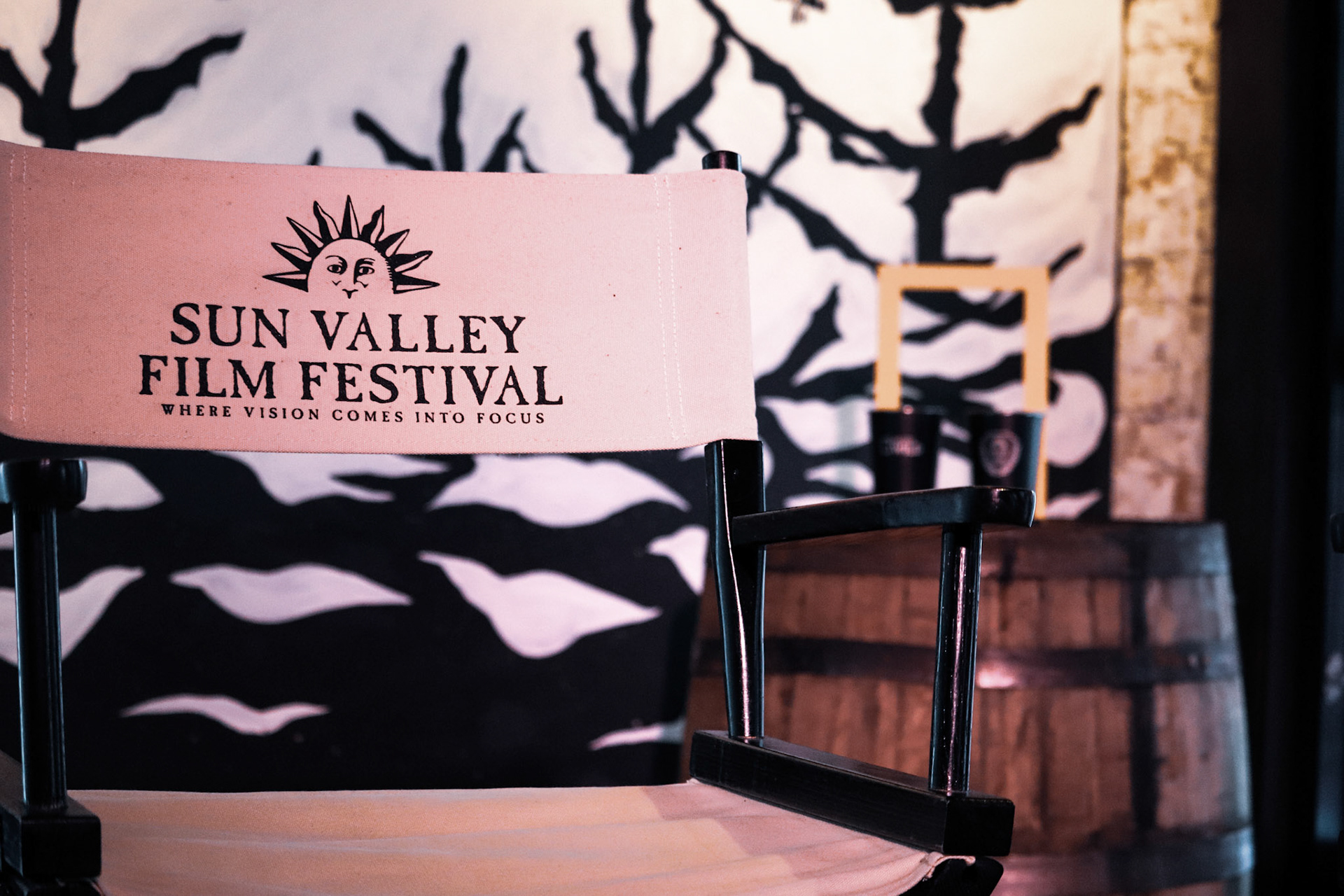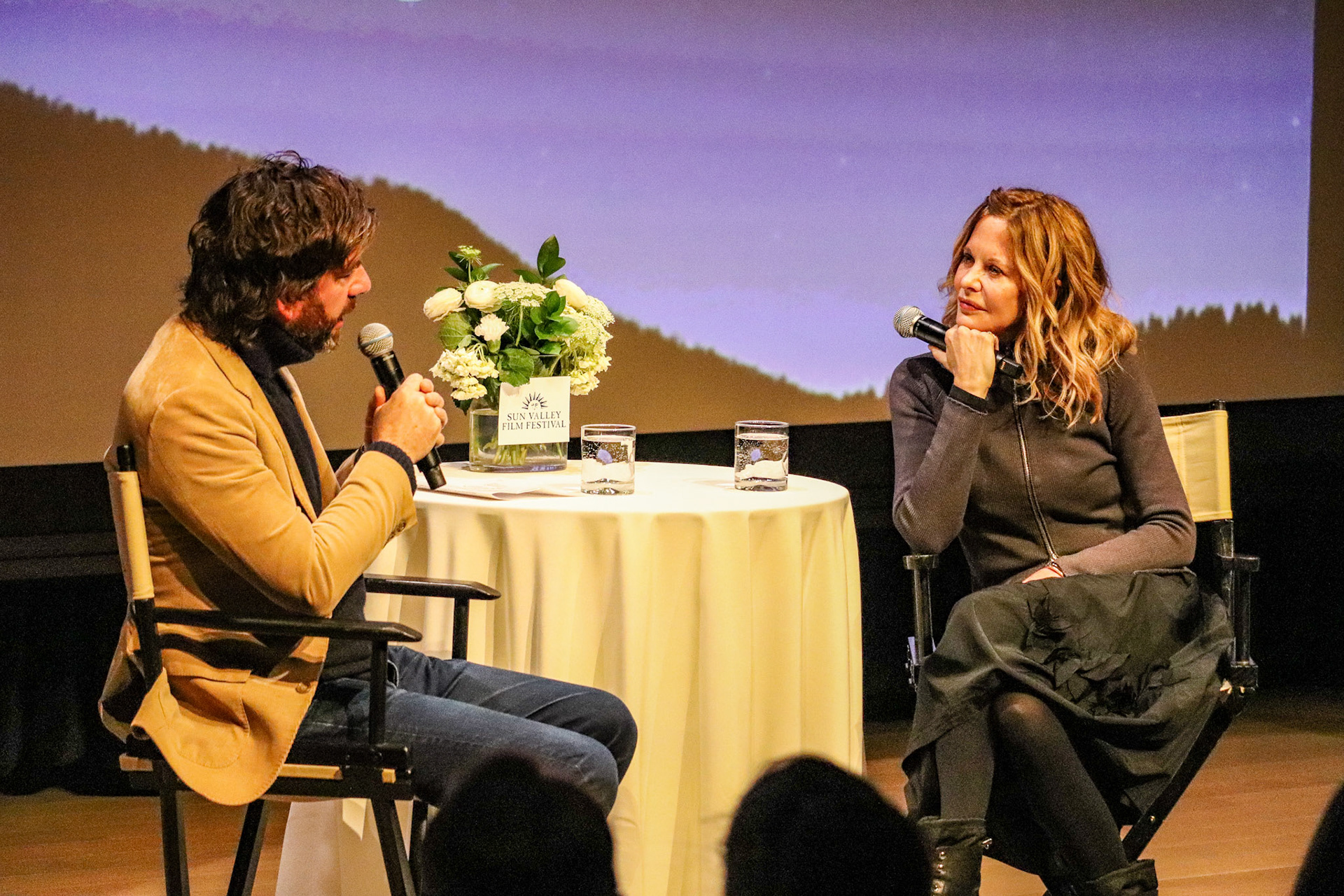 Sun Valley has long been cited as the vacation place for stardom, with TMZ dubbing the city the "new North Hollywood" after frequent visits from celebrities who rent and own vacation spots in the popular getaway town. Bill Gates, Oprah Winfrey and Mark Zuckerberg are amongst the marquee names that have been known to grace the streets of the valley, but those looking to be starstruck don't have to wait past March to find what they're looking for.
Boise may receive the most credit for its vivid arts scene in Idaho, with Treefort Music Festival and Broadway in Boise taking stages across the city, but there is another less acclaimed hub for breeding artsy excitement within the state. The Sun Valley Film Festival, a five-day event in Ketchum, Idaho, sought to bring filmmakers and moviegoers alike for the eighth year to its snowy tourist town from March 13-17.
Like many mornings, each day of the festival began with coffee as various celebrities were interviewed in front of a live audience, who were later given the opportunity to ask their own questions in brief Q&As. This year's lineup for the Coffee Talks included comedian Chelsea Handler, "Breaking Bad" star Aaron Paul, writer and director Alex Ross Perry and "When Harry Met Sally" lead Meg Ryan.
Perry, while primarily focused on indie film, is the screenwriter for the Disney live-action hit "Christopher Robin," released in 2018. His moderated discussion focused heavily on the life of a writer and director working in and out of the Hollywood lights, and his thinking can be inspirational for film students like those at Boise State.
"Writing doesn't matter," Perry said. "It doesn't have to be good ever until the very end, and I think growing up and making my first couple movies, you think, 'I finished the script and I've sent it off to people, it must be fully representative of the movie.' I don't really have a chance to rewrite it. And working for a studio, where you're doing 40 drafts, it just doesn't matter. My writing is not writing the first draft; writing is writing the draft four days before the shoot."
Although Perry's talk centered around the present and future of his filmmaking career, Ryan's event was used more as a trip down memory lane, as the once-actress has transitioned into family life and screenwriting after her stint as a sought-after romantic comedy actress.
Hot topics included a "making-of" discussion surrounding her most famous scenes, her upcoming screenplay that focuses on breaking down traditional romantic comedy formulas and her 14-year-old daughter, Daisy, but the conversation eventually moved from her career and into the entertainment industry as a whole. Even after leaving the spotlight for several years, Ryan still had something to say about current Hollywood movements and the spread of #MeToo. 
"I do think it's a great thing that's happened," Ryan said. "I think that there's been an imbalance that's hoping to be corrected. I do feel like there's a pendulum that swings, you know, and that when you're an oppressed group and there's all these people misusing their power, that it needs to be righted. And you just hope that, you know, the end goal is that we are power sharing. So I hope that the movement is responsible to men and responsible to female integrity."
After discussing the layers of Hollywood and its internal power complexes, Ryan left one piece of advice to anyone, especially young people, entering the industry with little experience on their resume.
"My advice for girls and young people going into Hollywood is to know yourself, relax, stay curious and pay attention to your gut instincts," Ryan said. "When people misuse that kind of power in Hollywood, or anywhere, it's important that it's pointed out."
Ryan wasn't the only person in attendance to challenge and contemplate cultural norms, however. In addition to two other collections of short films, Saturday's collection featured work exclusively from Idaho filmmakers. While there were simpler stories, like a construction worker whose life becomes complicated after hitting an award-winning show dog with a fallen hammer, the remaining plots ranged from the devastating future of technology (think: "Black Mirror") to a unique docu-short about how prostitution shaped the small mining town of Wallace, Idaho.
While the premiere of the short films gave opportunities to rising talent in the industry, there was also work from individuals with well-established portfolios. Alongside local and independent films was Disneynature's "Penguins," produced by Academy Award-winner in attendance Roy Conli ("Big Hero 6"), and "Long Shot," a comedy starring Seth Rogen and Charlize Theron.
The Sun Valley Film Festival may not have brought its long list of talent and expertise to Boise, but it's making a name for itself — as well as the state — by bringing together industry professionals and rising stars alike in one chilly, star-studded place. For Boise State film students, or film fans in general, the festival will make its next appearance on March 11-15, 2020.